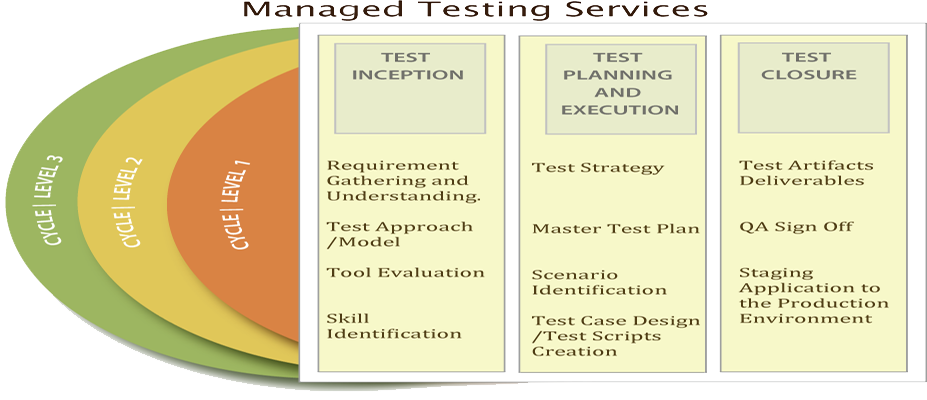 Project and resource Management can both be challenging in any business. We work closely with our clients to provide professional and experienced testing support to give you the assurance you have the right coverage on your projects.
Our resources range through test programme managers, test managers, test leads and test analysts. We are able to identify and manage the exact requirements for each testing project and we can respond quickly to both short and long term engagements.
Each project has its own specific constraints, be they budgetary or time. That's why we offer a range of delivery models to best suit the varied needs of each of our clients.
Our range of managed testing services include: 
Systems Testing
User Acceptance Testing
Performance Testing
Automated Testing
Service Readiness Testing
Request further information about our consultancy services by filling in the box below.
Key Features
Independent testing solutions specialist with a range of testing tools and processes
Bespoke solutions tailored to meet the individual requirement of every business