ISTQB® AGILE TESTER – FOUNDATION LEVEL
The ISTQB Agile Foundation Extension Certification course extends the broad understanding of testing acquired at Foundation Level and covers those topics which are considered to be essential knowledge for a test professional working on agile projects.

 

This intensive two-day tutor-led course contains lectures, exercises and practical work and includes a high proportion of hands-on practical team-based activities to allow candidates to get a true feel for how agile projects work in the real world.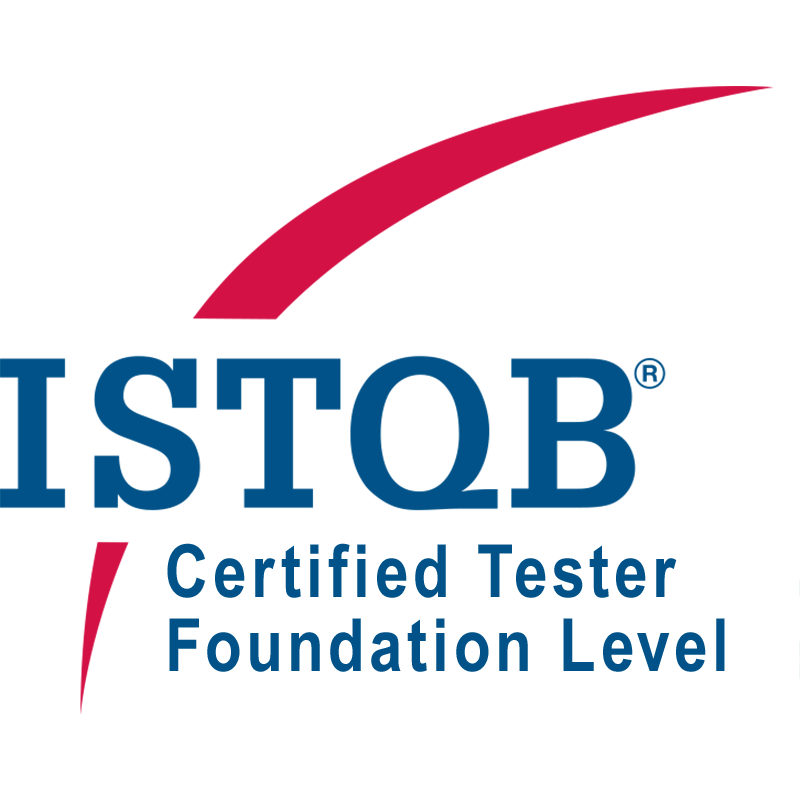 Course Objectives
Provides participants with the knowledge and skills necessary to become an effective member of an Agile team. Explains the fundamentals of testing on Agile projects including commonly used Agile development practices and processes.
Describes how to organise and estimate testing, how to apply risk-based testing on Agile projects, and outlines the tools typically used on Agile projects.
Who will benefit?
This 2-day course is appropriate for professionals in roles such as testers, test analysts, test engineers, test consultants, test managers, user acceptance testers, software developers, and anyone wishing to gain the ISTQB Foundation Level Extension – Agile Tester certificate.
Prerequisites
Candidates for the ISTQB Foundation Level Extension – Agile Tester certificate must hold the ISTQB Certified Tester Foundation Level certificate (CTFL).
Skills Gained
A candidate who achieves ISTQB Foundation Level Extension – Agile Tester certification, can be expected to:
Collaborate in a cross-functional Agile team being familiar with principles and basic practices of Agile software development.
Adapt existing testing experience and knowledge to Agile values and principles.
Support the Agile team in planning test-related activities.
Apply relevant methods and techniques for testing in an Agile project.
Assist the Agile team in test automation activities.
Help business stakeholders define understandable and testable user stories and acceptance criteria.
Work and share information with other team members using effective communication styles and channels.
THE ISTQB CTFL SYLLABUS 2018;
Official Foundation Level Exam Contents
Agile Software Development
Agile Software Development

The Fundamentals of Agile Software Development

Aspects of Agile Approaches
Fundamental Agile Testing Principles, Practices, and Processes
Software Development Models

Test Levels

Test Types

Maintenance Testing
Agile Testing Methods, Techniques, and Tools
Agile Testing Methods

Assessing Quality Risks and Estimating Test Effort

Techniques in Agile Projects

 Tools in Agile Projects
Testing Design Techniques
The Test Development Process

Categories of Test Design Techniques

Specification-based Techniques (black-box)

Structure-based Techniques (white-box)

Experience-based Techniques

Choosing Test Techniques
Test Management
Test Organization

Test Planning and Estimation

Test Progress Monitoring and Control

Configuration Management

Risk and Testing

Incident Management
Tool Support for Testing
Types of Test Tools

Effective use of Tools: Potential Benefits and Risks

Introducing a Tool into an Organization
The Exam
The Foundation Certificate is awarded to those who pass a written one hour multiple-choice exam of 40 questions that is set, moderated, marked and invigilated by an ISTQB licensed Exam Provider. Candidates must score 65% or more to pass the exam.
Get in touch, or register