Consultancy
As a result of our commitment and technological and learning and development benefits derived from our clients, 1st Image Consultancy formed alliances with a number of global leading market vendors in both IT and learning and development industry.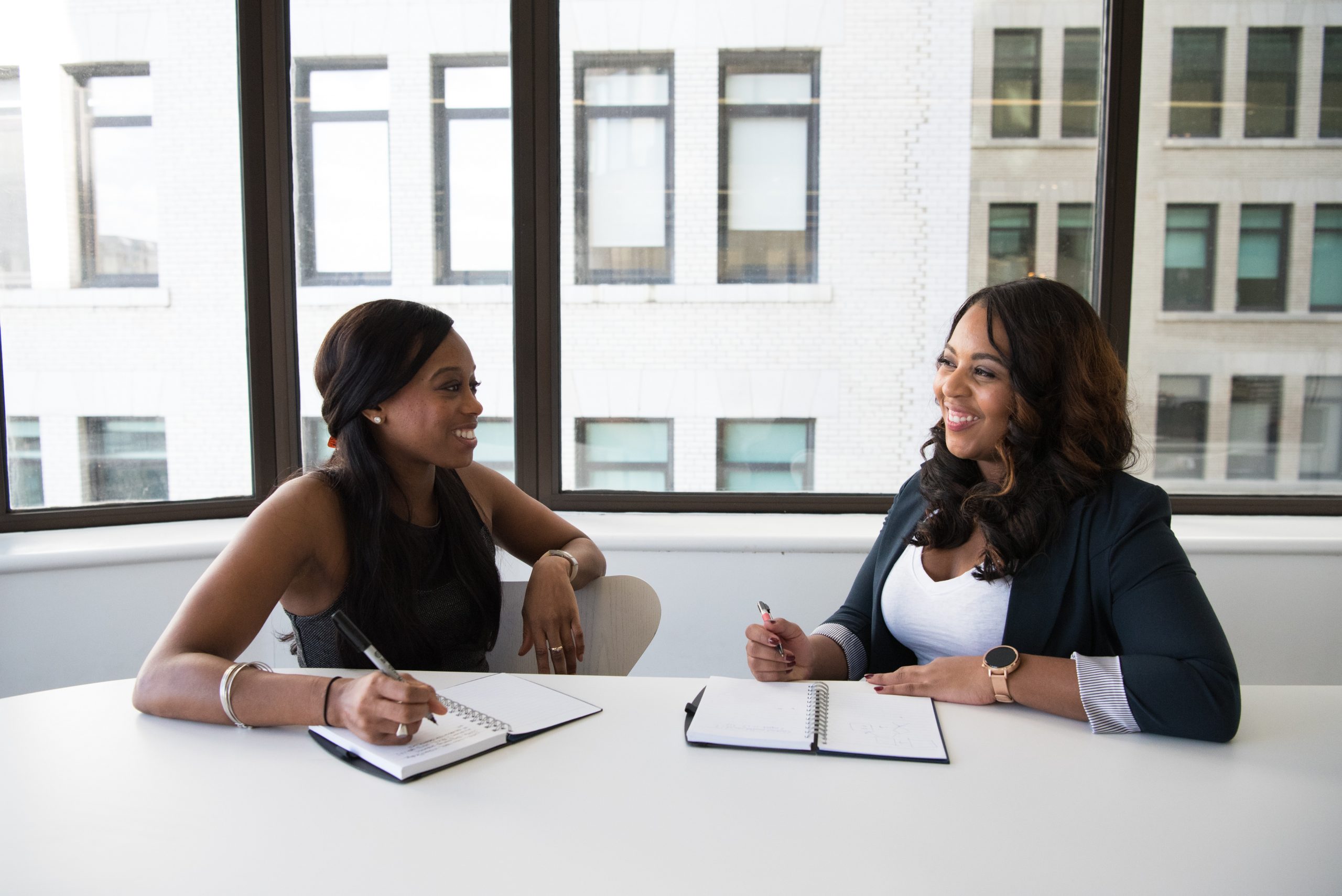 PROJECT MANAGEMENT CONSULTANCY
Organisations may need to hire project management consultant, if it lacks project management expertise or needs project management advice from an external impartial party.
TESTING CONSULTANCY
Organisations are under increasing pressure to achieve significant service improvements and real efficiency gains, 1st Image Consultancy is able to fully manage your testing activities to achieve these goals.
STAFF AUGMENTATION
This is an outsourcing strategy that is used by organisations for projects, being a quick response to the business objectives. The technique consists of evaluating the existing staff and then determining which additional skills are required.